Clinisys provides intelligent software solutions, data migration services, and data consulting expertise to healthcare research groups, hospitals, government agencies, clinicians and private sector clients requiring data management and analytics services.
Our data scientists have sound knowledge of artificial intelligence and machine learning, data visualization, and data migration.
Healthcare Data Analytics
Clinisys offers advanced analytic techniques to generate new insights and understandings from data that enable and empower decision-makers responsible for safe, effective, and efficient healthcare delivery.
The Clinical Intelligence Engine ™ platform designed by Clinisys, uses artificial intelligence and machine learning to improve patient outcomes, gain clinical insights that improve treatment and prevention protocols, along with the optimization of valuable health resources.
Clinisys experts have sound knowledge of incorporating the best technologies and practices in data visualization, big data analytics, artificial intelligence, machine learning, and data mining.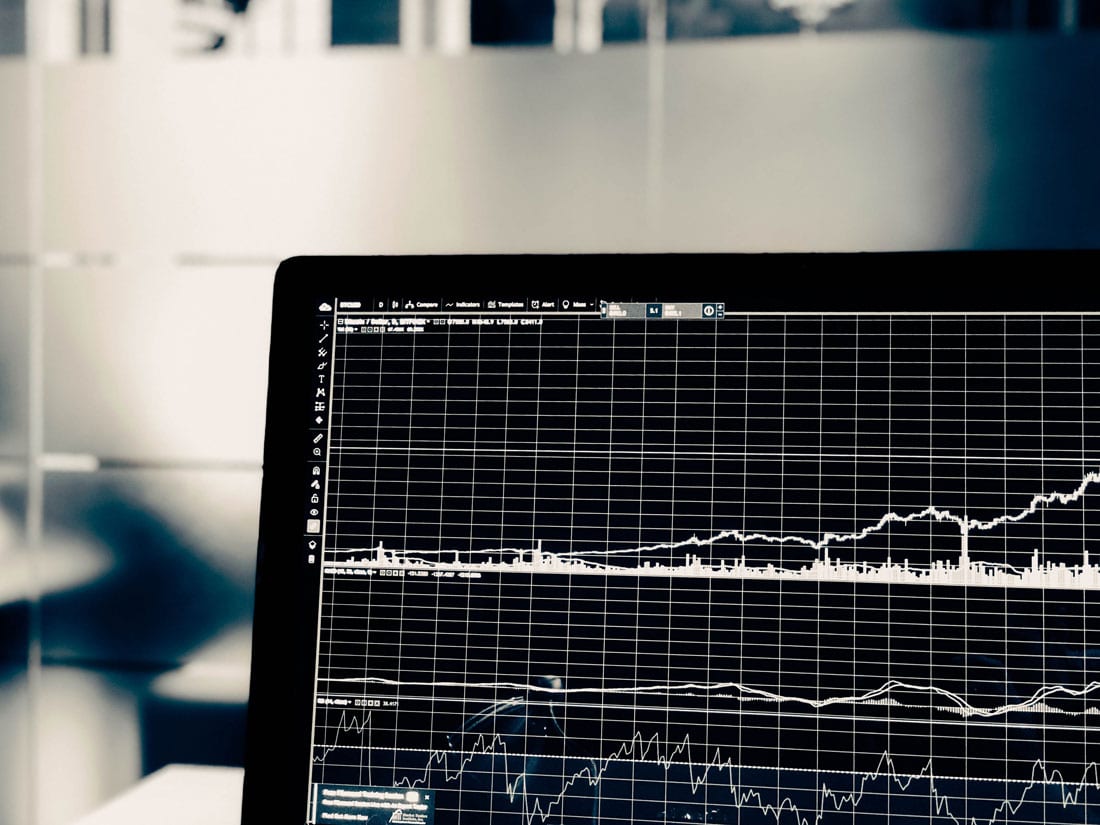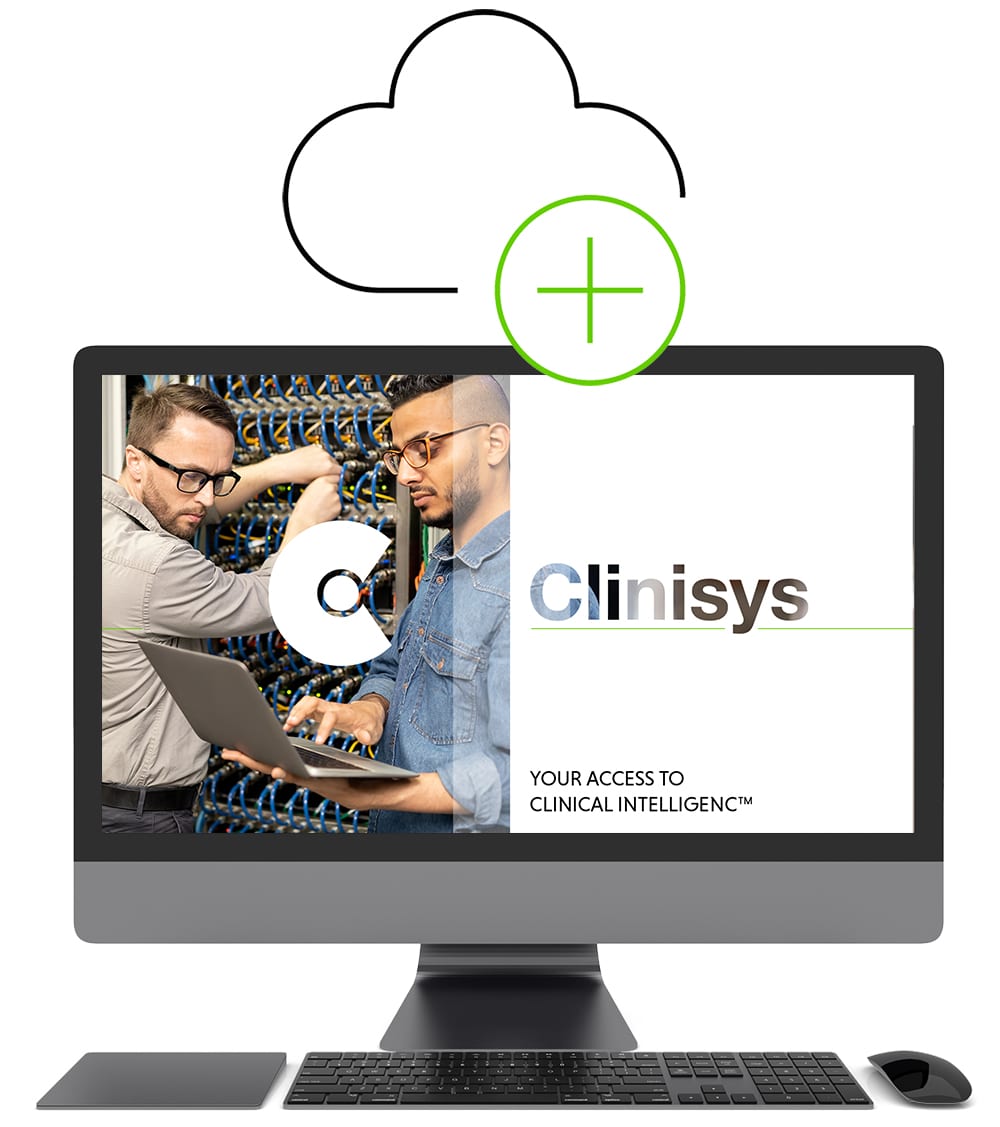 Healthcare Data Management Services
Clinisys data scientists have a decade of extensive experience in data management and migration.
Data Management Services include:
Project data requirement assessment
Migration of data to modern platforms
Pre analytics data cleaning
Data anonymization
Data Storage