Clinisys Virtual Care Platform
Reach out to your patients virtually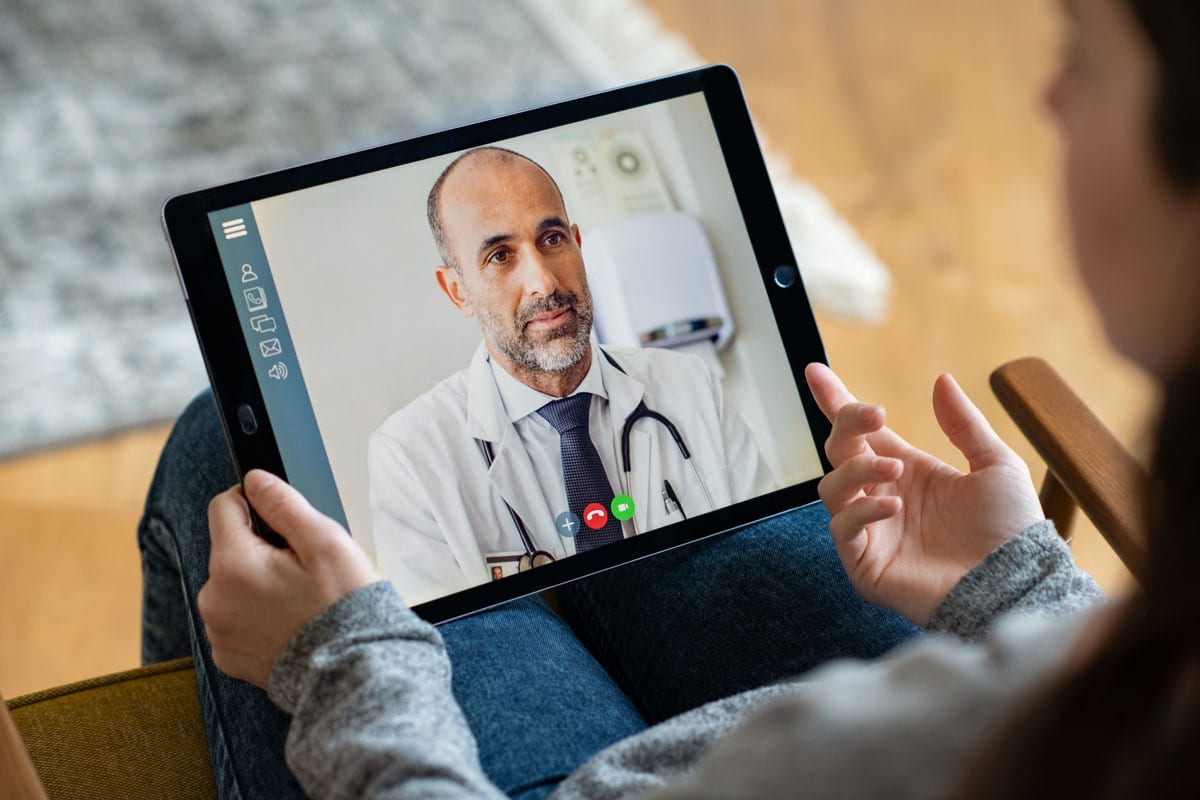 Clinisys has fully integrated Virtual Care capabilities into its Clinisys EMR system and Allied Health Practice Management Solution. Physicians and Allied Healthcare providers can schedule, conduct virtual consultations, and use full EMR functions during that consultation – all from one system. Supports secure video calls, voice calls, chat, and messaging.
The virtual care functionality is built on the Microsoft Teams Platform, thereby affording users state-of-the-art security and excellent stability. The integration is seamless and elegant. This truly integrated comprehensive solution provides peace of mind because it is backed by robust and secure cloud-based architecture
Very importantly the Virtual Care functionality is easy for your patients to use. They can connect from a mobile device, laptop, or desktop computer with a simple one-click interface.