USING DATA TO MAKE BETTER DECISIONS
The application of AI/ML makes more data available to critical decision makers resulting in:
Improved patient outcomes
Clinical insights that improve treatment and prevention protocols
Optimization of valuable health resources
Artificial Intelligence is the technology that is used to make machines work more efficiently by simulating intelligent behavior. Machine Learning is the concept that will apply the AI concepts practically. ML is a subset of AI.  Machine learning offers potential value to companies trying to leverage their data to improve decision making processes.  It is the hidden patterns and anomalies buried in data that provide valuable new insights and understanding.
Since 2013, Clinisys has been providing intelligent software solutions, data migration services, and data consulting expertise to the healthcare sector.
Clinisys offers a range of custom data services to healthcare research groups, hospitals, government agencies, clinicians and private sector clients requiring data analytics. Our data scientists have sound knowledge of artificial intelligence and machine learning, big data analytics, data visualization, and data migration.  Machine learning is a form of Artificial intelligence that helps organizations understand the impact of subtle changes and recombination.
Data Management Services
Project data requirement assessment
Migration of data to modern platforms
Pre analytics data cleaning
Data anonymization
Data Storage
Data Analytics
Artificial Intelligence and Machine Learning
Multidimensional data analysis
Development and formulation of subject-specific algorithms
Other related services
Machine learning automates analytical model building. It uses methods from neural networks, statistics, operations research, and physics to find hidden insights in data without being explicitly programmed where to look or what to conclude.  Clinisys has developed a proprietary data analytics engine that harnesses the power of Artificial Intelligence, Machine Learning (AI/ML) and clinical expertise called the Clinical Intelligence Engine™.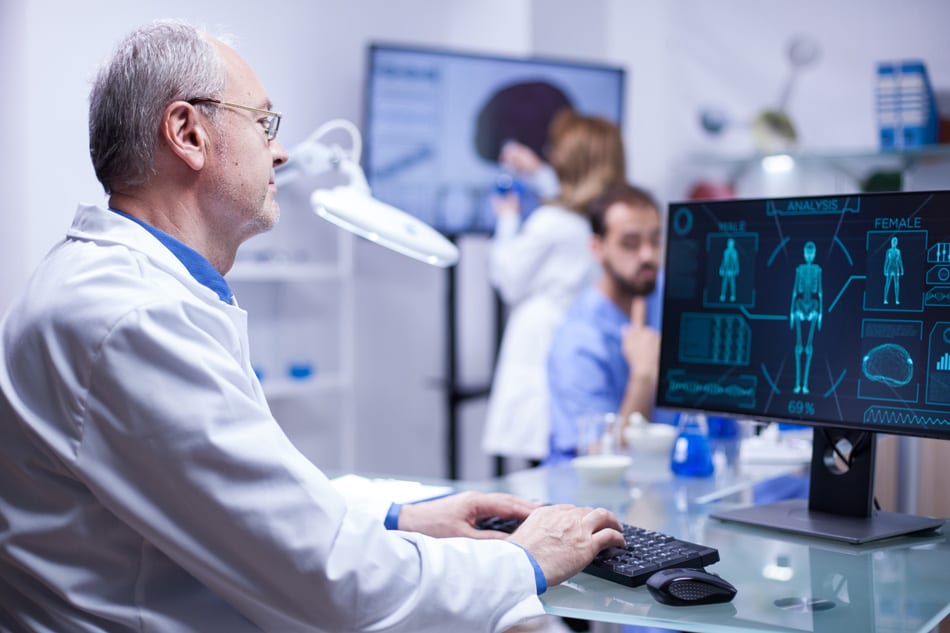 Clinical Intelligence Engine™
The Clinical Intelligence Engine™ is designed to augment existing analytics capabilities the iterative process of the Clinical Intelligence Engine™ leads to an improvement in the types of associations made between data elements. Due to their complexity and size, patterns and associations between data elements can not be easily identified by the human brain.  The Clinical Intelligence Engine™ quickly surfaces true statistical insights and diagnostic analytics and empowers users to deliver predictive and prescriptive analytics solutions within the existing data and analytics infrastructure. The Clinical Intelligence Engine™ is an analytics platform for end-to-end data science that provides data and algorithms to deliver:
Clinical insights that improve healthcare treatment and prevention protocols
Improved research processes
Optimization of valuable health resources
Cost savings and process efficiencies
Data Visualization
Visualization is an integral part of any data analytics reporting process. It allows users to immediately spot trends, track goal achievement, easily identify outliers and compare performance. Our dashboard solutions are tailored to the end user, revealing the information that is most relevant to them in an easy to understand format.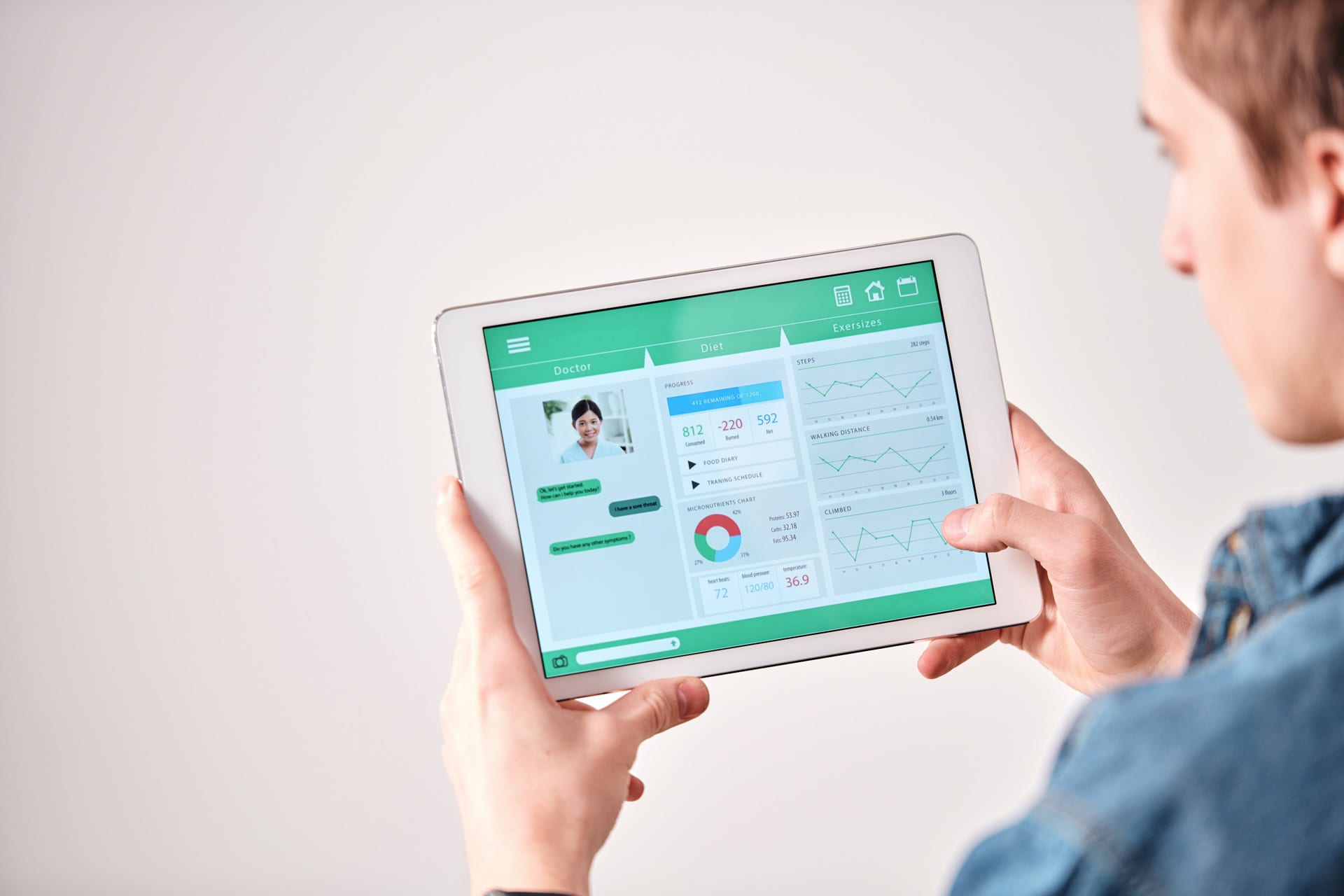 Data Migration
Data migration is the process of transferring data from one format to another, or one application to another or one storage location to another. It is usually necessary when legacy systems are replaced or augmented by new applications that will share the existing data such as patient records. Data migrations are often started as practices move from on-premises infrastructure and applications to cloud-based storage and applications. Clinisys can provide expertise at the beginning of the project to sort out data and application complexities related to application design, data architecture, and business processes. This investment of upfront time improves post-migration data management, application mobility, and enables improved data security protocols.
Data migration involves 4 basic steps:
Requirements gathering
Data extraction
Data transformation
Data loading
Clinisys provides custom services at each step when migrating databases off existing arrays onto more modern ones, ensuring complete data integrity along the way. Cloud-to-cloud and on-premises server to cloud migrations are facilitated through common cloud solutions. Multiple data types can be seamlessly migrated, as well as business logic schemas. Using best practices and robust version control protocols data migration requires almost no downtime.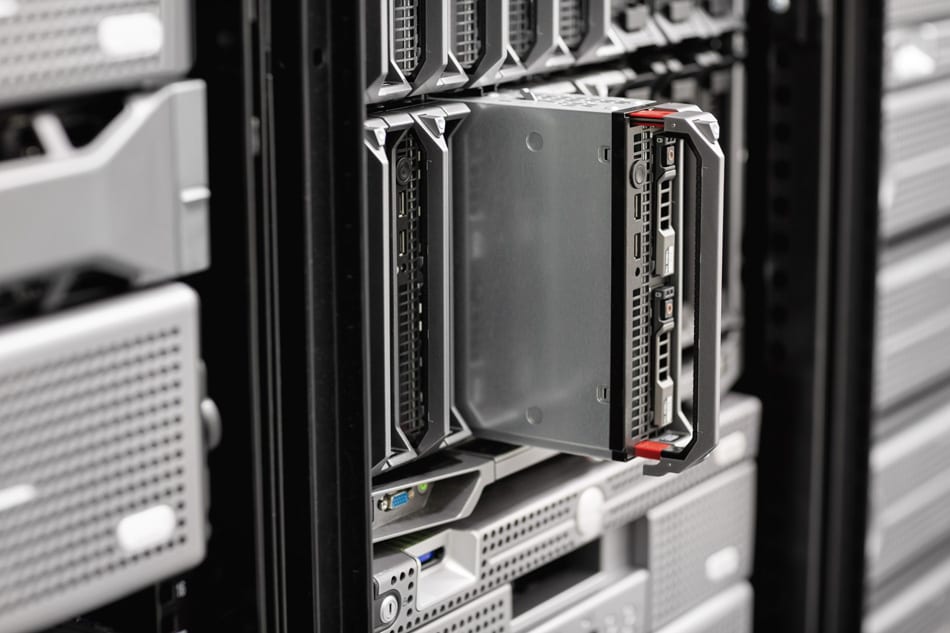 Data Anonymization
Data anonymization is the process of masking encrypting or removing personally identifiable data information in data sets to protect privacy. Clinisys deploys multiple transformation techniques while ensuring enterprise-class scalability and performance.  Anonymization ensures regulatory compliance, ethical data use and risk free data utilization. Data anonymization can be completed easily and quickly the anonymization module built into our proprietary Clinical Intelligence Engine™ platform.
To learn more please contact us. We would be pleased to discuss your specific data requirements.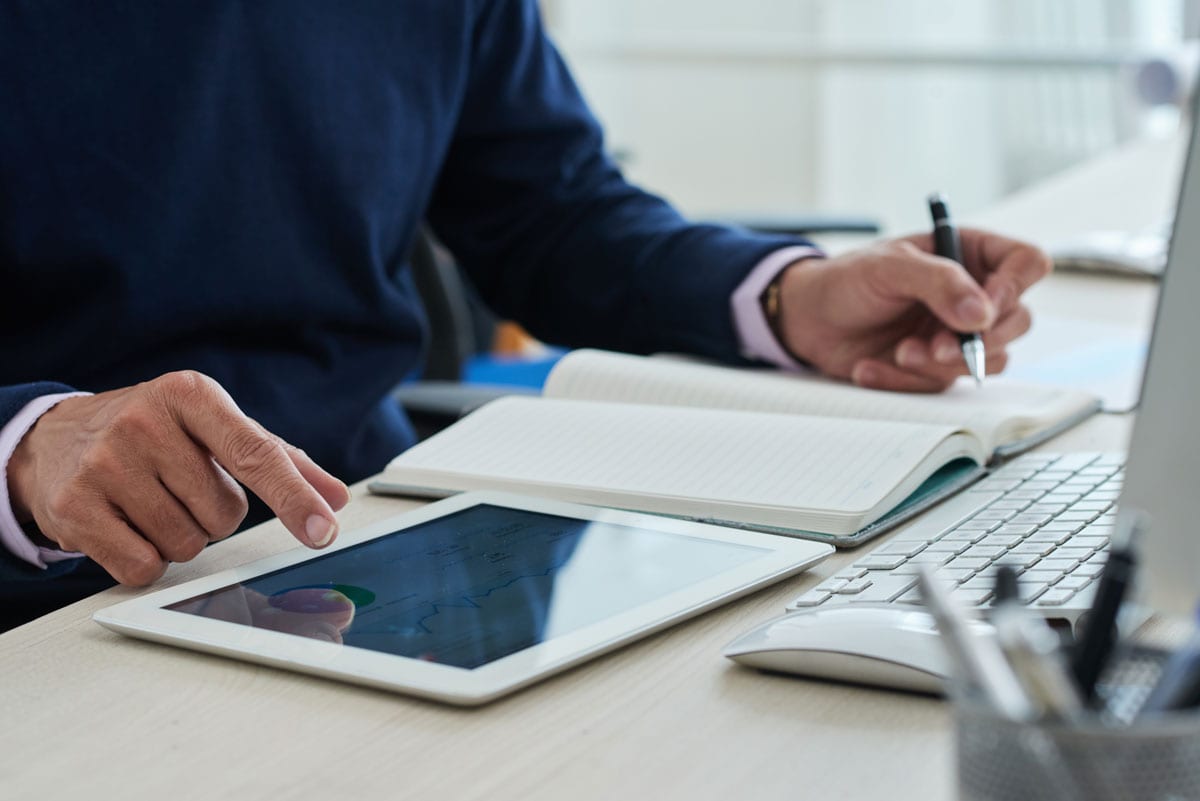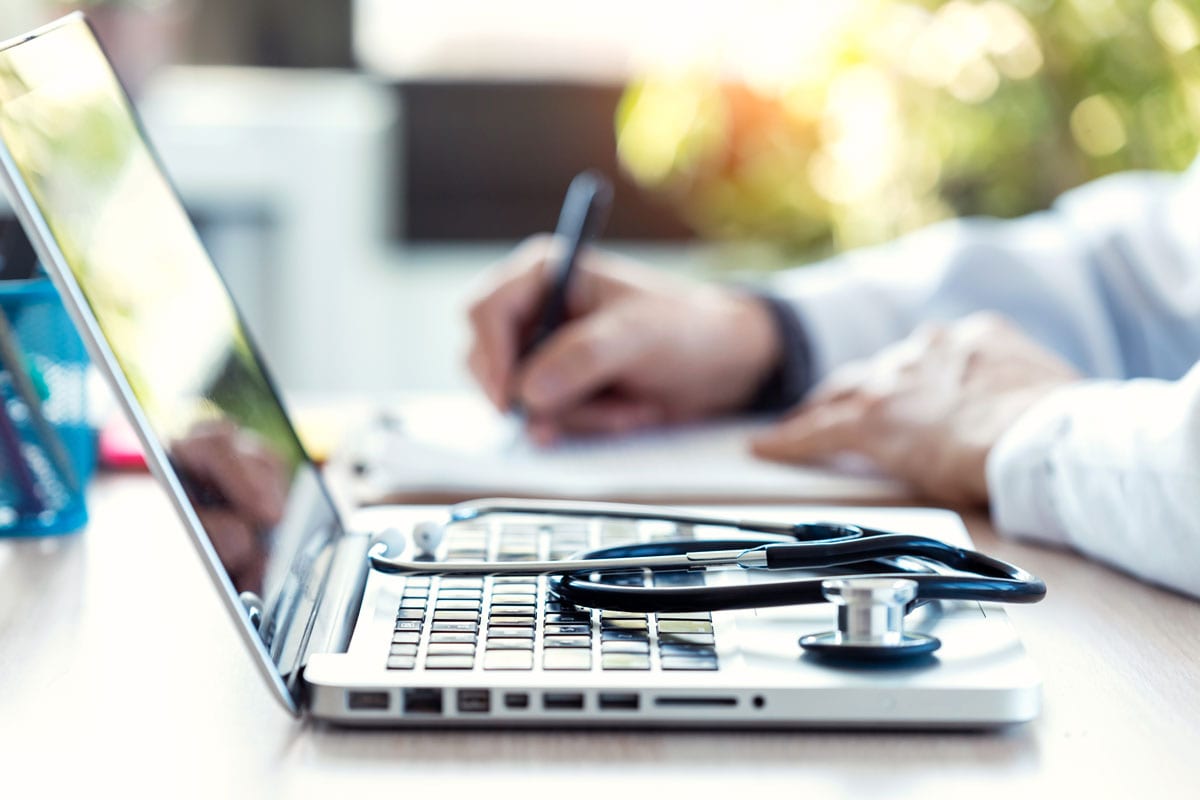 Electronic Disease Registries
Disease registries allow healthcare stakeholders to monitor understand and research the long-term implications of specific diseases.  Electronic disease registries securely capture, store and manage patient data. The ability to standardize and centralize data on a regional, national or international basis improves knowledge transfer, patient recruitment into clinical trials and ultimately improves patient outcomes.
Clinisys can develop cloud-based public health registries, clinical and genetic registries, and treatment registries that can be accessed via any internet browser regardless of where the user is located. Access is permission based only and can be limited to only the data that is relevant to a specific end-user. Registries are built to the most current and secure industry standards. This includes multi-level authentication, strong encryption support, and advanced cryptographic standards. All communications and interactions are encrypted and secured.
To learn more please contact us. We would be pleased to discuss your specific data requirements.